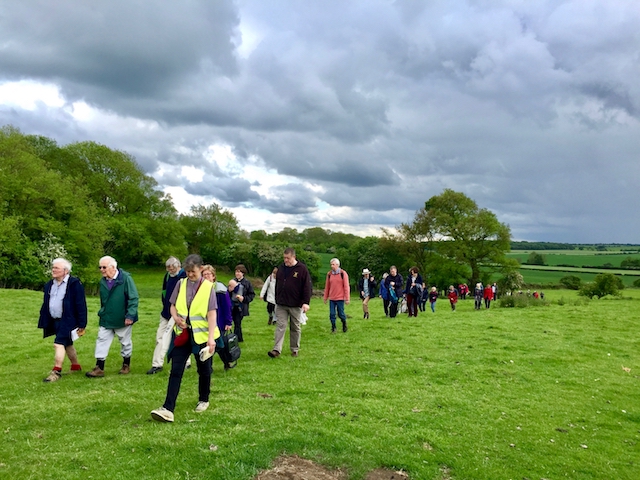 This year's addresses were given by Dr Bridget Nichols and the Revd Canon Tim Alban Jones, who took as their theme "An Exploration of the Psalms".
Bridget Nichols preached at the Eucharist at Leighton Bromswold and set out the scheme for the meditations at the Stations on the Pilgrimage walk, based on a brief survey of Nicholas Ferrar's life and the 'rule' of the household at Little Gidding.
Tim and Bridget shared the five stations on the Pilgrimage Walk:
Royal Psalms: TAJ
Psalms of Ascent: BN
Psalms of Lament: TAJ
Wisdom Psalms: BN
Psalms of Praise: TAJ
Canon Tim Alban Jones preached at Evensong, focusing on Community.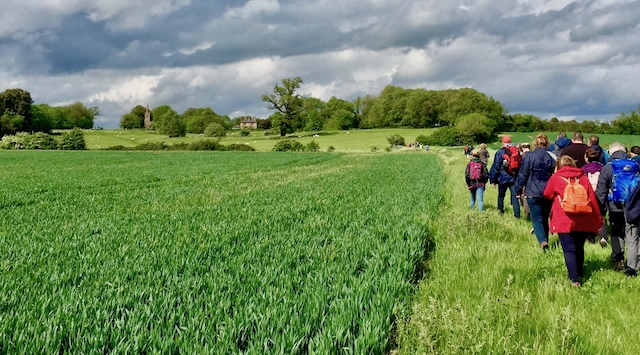 Little Gidding Pilgrimage 2017: the addresses