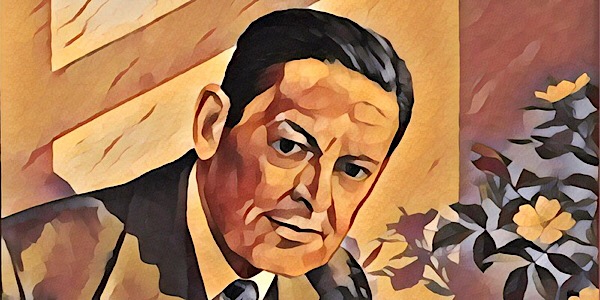 Sunday 9 July 2023
After a successful return in 2022 following an enforced two-year absence, the T S Eliot Festival is back again this year on Sunday 9 July with another exciting line-up providing an inspirational day of talks, readings, and discussions near the pig-sty, the dull façade, and the tombstone.
Ruth Padel will open this year's Festival with a reading of Prufrock.
The Festival will also feature the eminent Eliot scholars Seamus Perry and David Trotter, and distinguished poet George Szirtes, winner of the 2004 T S Eliot Prize for Poetry.
The Festival ends with the traditional reading of Little Gidding, which, weather-permitting, will be read on the steps of the church immortalised by Eliot.
Featuring talks and poetry, conversation and debate, and delicious food and wine, the Festival is a delightful celebration of Eliot and of Little Gidding, and a chance to meet other Eliot scholars and enthusiasts. It takes place in the garden of Ferrar House at Little Gidding in rural Cambridgeshire. In addition to the programme of Eliot-related events, morning coffee, a two-course buffet lunch, and afternoon tea will be served. Doors open at 10:00, the programme begins at 10:30, and the Festival concludes at 4:30.
All meals and refreshment are included in the ticket price £45, and for students £25. (Special price for members of the T S Eliot Society and the Friends of Little Gidding: £35.)
Tickets
Click the button below to buy tickets for this year's Festival; or buy from Eventbrite via eliot-festival-2023.eventbrite.co.uk.
Location