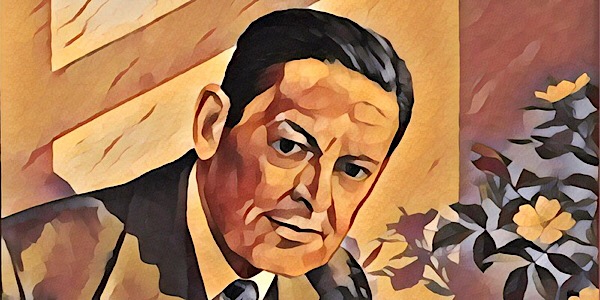 Sunday 10 July 2022
"If you came this way …"
T S Eliot at Little Gidding
An inspirational day of talks, readings, and discussions near the pig-sty, the dull façade, and the tombstone – all made famous by Eliot's great poem.
Featuring talks and poetry, conversation and debate, lovely food and music, the T S Eliot Festival is a delightful celebration of Eliot and of Little Gidding, and a chance to meet other Eliot enthusiasts, and friends old and new.
The Festival takes place in the garden of Ferrar House at Little Gidding. In addition to the programme of Eliot-related events, morning coffee, a two-course buffet lunch, and afternoon tea will be served. Doors open at 10:30, and the Festival concludes at 4:30.
The 2022 Festival will celebrate the centenary of the publication of The Waste Land in 1922, beginning with a reading of the poem, and concluding with the traditional reading of Little Gidding.
Further details to follow.
Location